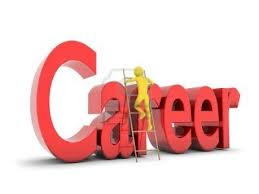 Knowing what your numerology career predictions forecast for 2014 can help you plan your career in advance. Having the Expression / Destiny Number 4, you are the workaholic type of person. You are the 'foundation builder.'
Discovering and innovating new things are a part of your passion and this is what keeps you happy. Basically, you never like to be governed by other people and as a result jobs related to contractor, builder and manufacturer will suit you the best.
Numerology numbers express more than we generally realize, and it also helps us understand our cosmic vibrations and gives a deeper awareness about career and work life.