Kundli or Horoscope Matching in Vedic Astrology Finds Marriage Compatibility on Basis of Birth Charts or Janam Kundali.
Kundli matching or Guna Milan is a free Vedic astrology based compatibility calculator. It generates your marriage compatibility report online in seconds. By knowing the level of match between a couple, one can decide whether to go ahead or not with a relationship in order to maintain harmony. Horoscope matching is done on basis of the janam kundali or birth chart of the bride and the groom.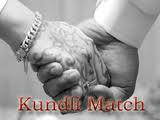 Manglik can be used for already married couples or for people who are planning to get married. It doesn't just help you assess the information of your suggested bride or even groom but in addition helps understand the relations between the families. If you along with your would-be wife or husband go for matrimony after doing a kundali match, you will definitely be happier. This will bring about harmony in your marital relationship.
Kundli matching is done on the basis of Ashta Kuta or eight principles. The eight aspects are: Varna (caste), Vasya (loyalty), Grahamaitri (planetary friendship), Rashi Kuta (moon sign), Dina (birth star or nakshatra), Yoni (source), Gana (temperaments and Nadi Kuta. Different aspects, when combined, are assigned 36 points. If your compatibility score is below 18 the relationship is feared to be poorly harmonious.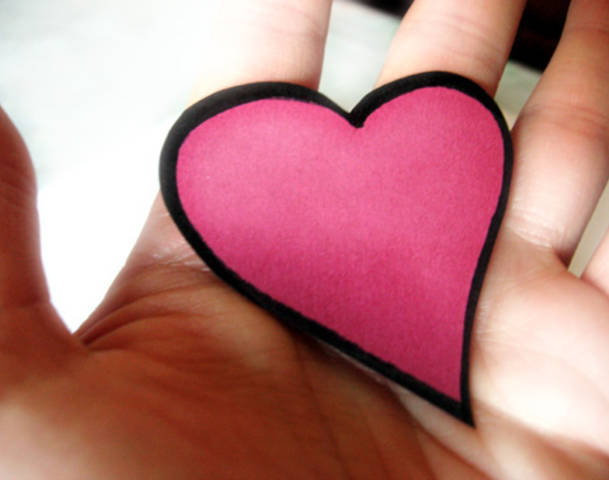 In Indian or Hindu Mythology, it is thought that a relationship is an auspicious bond between couples. Their new relationship begins with the blessings of Gods. This new bond is something special straight from paradise whereby, the pair has an influence on each other's life. A happy and satisfactory marriage depends on the planetary influences in the natal chart or janampatri of both the partners. If the marriage compatibility isn't very good, this can lead to fights and quarrels. Thus matching of kundli is considered very important in Vedic Astrology.
In Vedic astrology the moon sign is considered to be very important. It is responsible for our emotions, feelings and lots more. Manglik or position of planet Mars in certain positions in a native's birth chart is also considered to be important.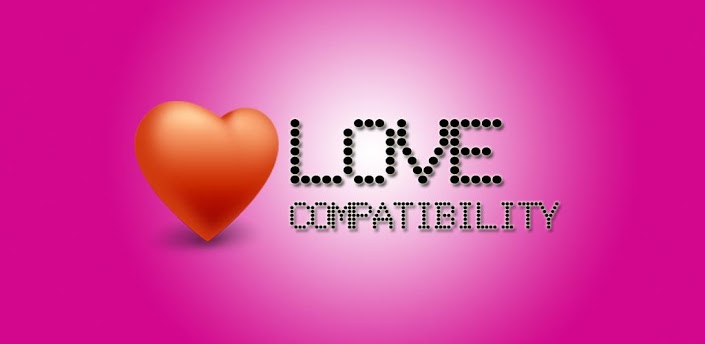 Kundli matching is absolutely essential if you wish to have a couple's birth charts analyzed on the basis of Vedic astrology. You can get a free kundli match making report with analysis using this online horoscope matching calculator.