As employees, the efficiency of the Pisceans depends upon their job profile. At the workplace they often tend to hide their emotions and motives and as a result within a very short span of time the Fishes become quite popular among colleagues. As individuals, a desire to work as an artist is normally their innate passion and what they hate the most – is to be under rigid and ordinary routine work. Pisces zodiac sign people always like to be just and fair to people no matter what the circumstances may be.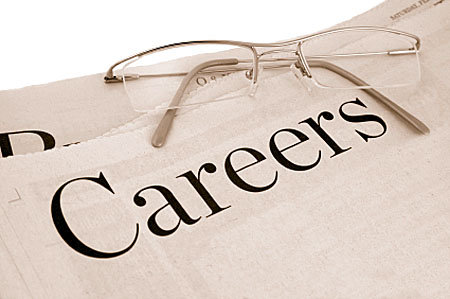 Pisces career predictions show that they are famous as writers, creative workers and sales people. Very rarely do they prove themselves to be great employers and bosses. They excel in areas where they can put their creative talents to work. For example, any scope related to sales and advertising.
As an employer in these fields, the pure Pisceans are sure to leave the employees stunned with their brilliant unconventional and creative ideas forecasts the Pisces career horoscope. The fact that people hardly like to hear the naked truth is something which these people understand very well, and this very understanding make the Piscean a 'cool' boss among the office employees.
As far as money and finances are concerned, the Fishes are not generally very greedy. But as workers, they obviously expect a good salary accompanied with handsome bonus and perquisites. You people follow the saying 'cut your coat according to your pocket 'very apt and as a result never land in trouble with money matters.