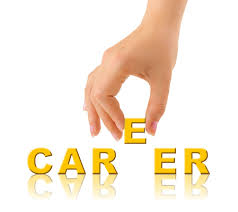 After the Rams, the next worker bees of the zodiac are the Bulls predicts the Taurus career horoscope. If you want your work to be done and completed within the specified time, then the best decision is to call upon a Taurean and rely on him/her until the work gets done. And believe me they will never let you down.
As employees Taurus zodiac people are very loyal, reliable, understanding and easy-to-get-along individuals. They tend to give their best output where team work is involved. They are excellent workers and carry out all orders and duties in a perfectly disciplined manner and that too without any sort of offense or anger.
Taureans as employers are very popular among their employees. They are considerate and understanding individuals giving the employees the required liberty. But one thing about which the Taurus boss is strict about is completing projects and allotted tasks. They believe to end whatever is begun and will expect the same from their employees as well.
As far as money making is concerned, the Taureans are articulate and are blessed with the success in money making. But basically they are very spendthrift in nature and this thing needs to be controlled and taken care of.