Accurate mind reader 2016-2017 app based on Kabbalah and numerology principles. This tool can guess what's on your mind? Don't believe it? Try it out. This mind reading game translates the number you enter into rational thoughts. Use the wisdom and knowledge of this free app to relax your mind and calm your thoughts.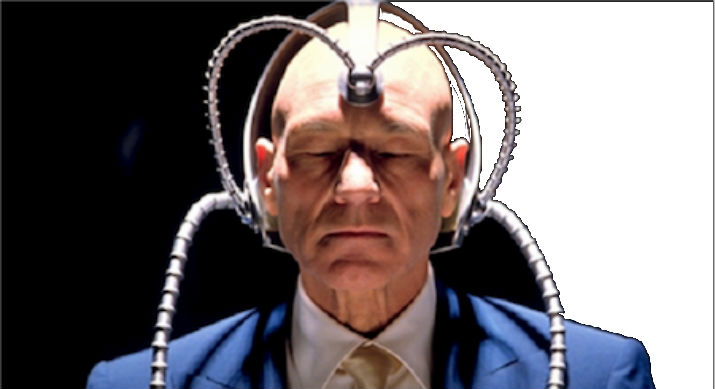 Mind reading calculator / games have been around since ancient times. They are not just silly tests but based on logic and calculations! This certain mind reader is based on Kabbalah numerology which has its basis on numbers, their features and good and bad effects.
At any given point, there are many thoughts going on in a person's mind. But only one thought is being processed while the rest are latent or inactive. Cabala believes that every thought can be related to a number in some form or the other. But for this to work, clear thinking is essential and it will not work when your mind is cluttered with dozens of thoughts.
If you wish to know what is going on in your mind at this instant, then this brilliant Cabala mind reader calculator is what you should try. Play this game to know exactly what is on your mind right now in 2016!