Sensitive and jovial are the keywords that best describe a Cancer pet. Born under this zodiac sign, the Cancerian animals are not the type to remain upset for very long. Calm and a peaceful environment is the first and foremost requirement of these little animals. They love to be in solitude. Being disturbed or irritated unnecessarily is something which they hate.
However, the Cancer pets are very cautious when it comes to meeting new people. But once they meet you, know you and start trusting you, these animals can be the best friends on earth. They dislike sharing food, their shelter or any of their personal belongings.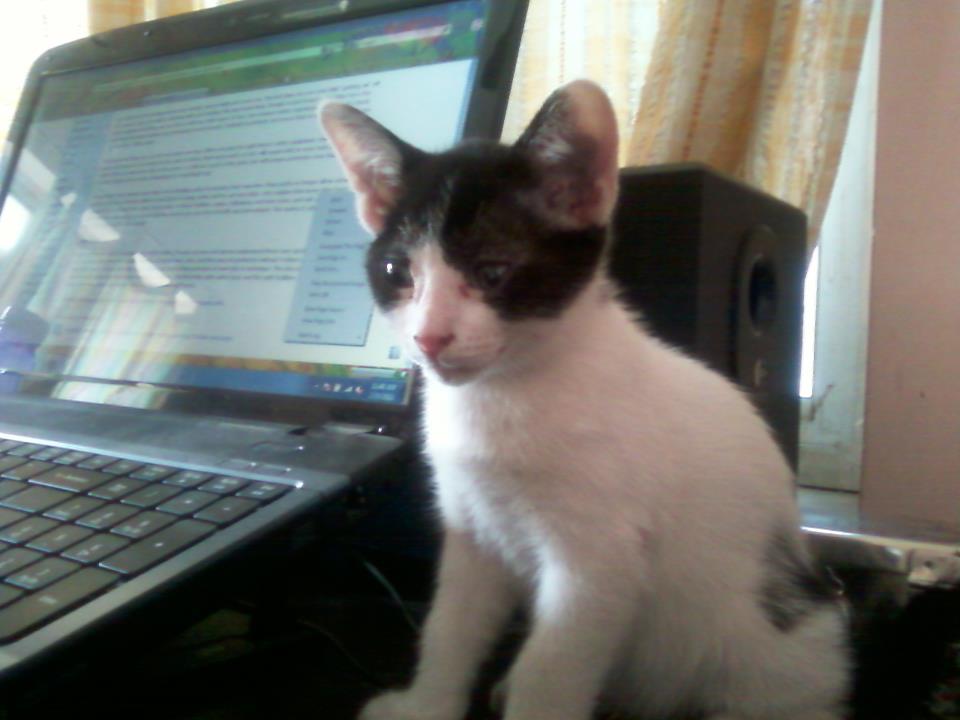 Never leave the Cancerian pets alone as they can turn out to be self destructive. Never ignore these little pets as they love to feel that they are also a part of your family. This very feeling brings in a sense of loyalty and you will find them obeying you as their master.
Cancer pets remain loyal forever to their masters and they always try to add their part of extra warmth and affection in order to ensure that all the members of your family are happy.